Supporting Educational Charities In Hampton Roads & Beyond
Support local youth education by attending the Chesapeake Bay Wine Classic Foundation's annual Grand Auction, raising millions for Access College Foundation and enabling thousands of students to pursue their dreams.
GET INVOLVED
ATTEND EVENTS
Honored Vintners Reception
Master Class with Lisa Perrotti-Brown
Empower the youth of South Hampton Roads by providing access to education and meaningful careers.
The Chesapeake Bay Wine Classic Foundation (CBWCF) envisions a future where every young person has the opportunity to fulfill their potential and contribute to the prosperity of our community and nation. We strive to make higher education a reality for all through fundraising events and partnerships with organizations like the Access College Foundation.
Our vision is to inspire generosity and support from our community to create a brighter future for the next generation. Join us in our mission to make a positive impact on the lives of youth in South Hampton Roads.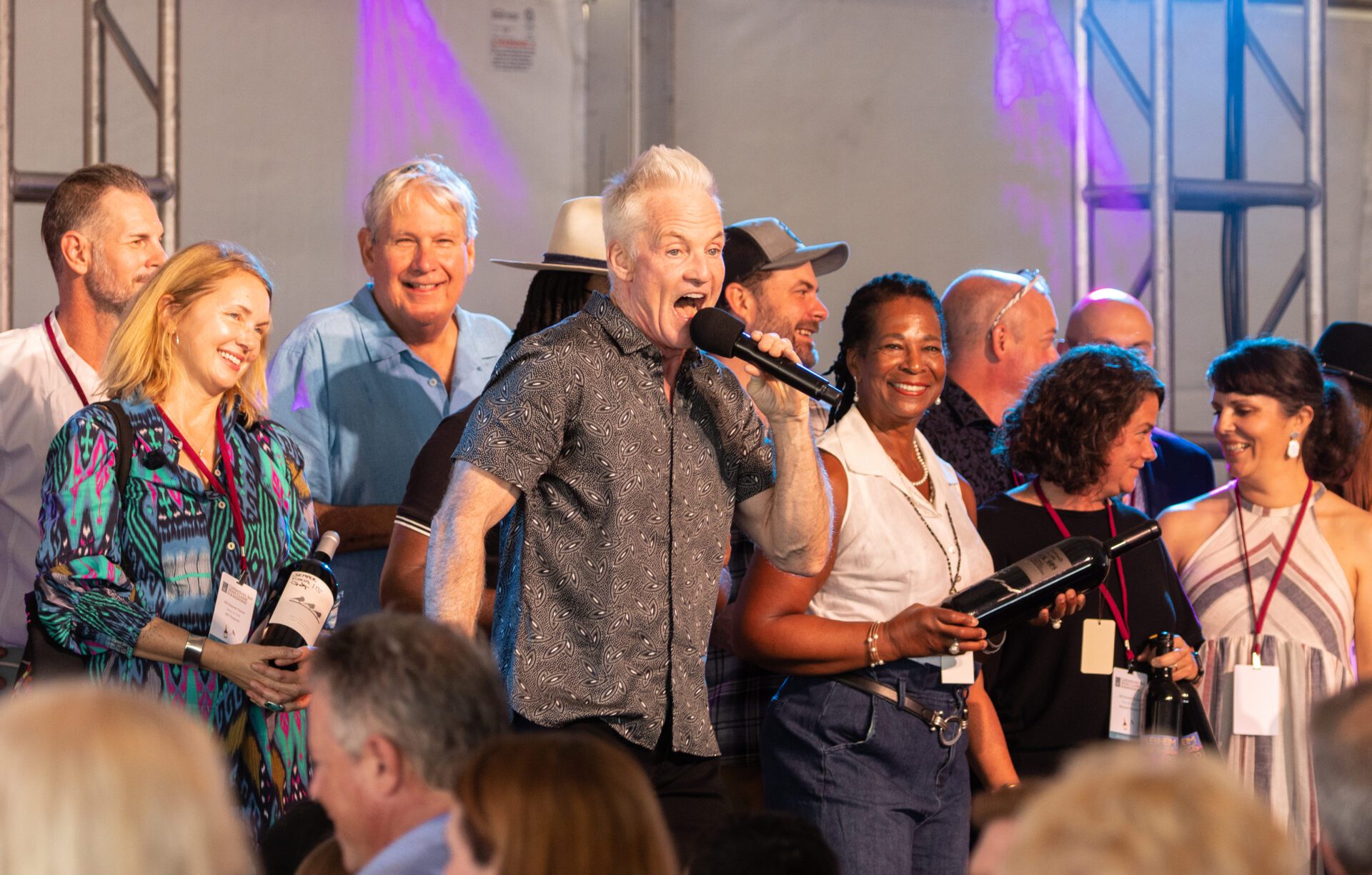 Over the past 30 years, we've raised and distributed $14 million for charity. Join the Chesapeake Bay Wine Classic Foundation in supporting children's education while enjoying fine wines.
About Us
It all started with a casual conversation at a restaurant in 1991, when Bob and Eleanor Stanton came up with the idea of hosting a party to raise money for charity.